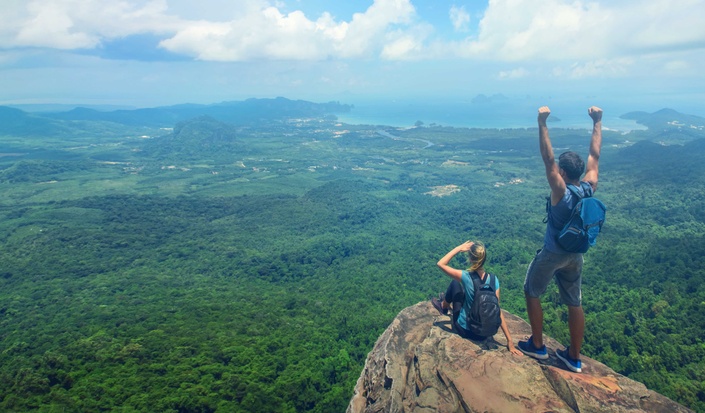 Unleash Your Intuitive Potential
Learn How to Unleash Your Intuitive Potential in All Areas of Your Personal Life
Watch Promo
Welcome to the Unleash Your Intuitive Potential course that is going to help you make the right decisions at the right time in any personal situation that you find yourself in.
Specifically, this course will:
Help you crush the effects that your intuitive hurdles have that prevent you from making the right personal decisions
Make sure you make the right decisions to make sure that you only surround yourself with relationships that move your life forward
Prevent you from making the wrong decisions that keep you in careers that you simply don't enjoy
Lead you to make the decisions that will help you live a life with a healthy mind, body and spirit
Show how your intuition plays a critical role in any personal decision by showing it in action using cases studies
Move you to take action by recording your own intuitive experiences using worksheets you can download
Once you have completed this course, you will become an expert in your intuitive capabilities, and this is when you start making the right decisions at the right time to help you live a life filled with success and happiness in every area of your personal life!
Your Instructor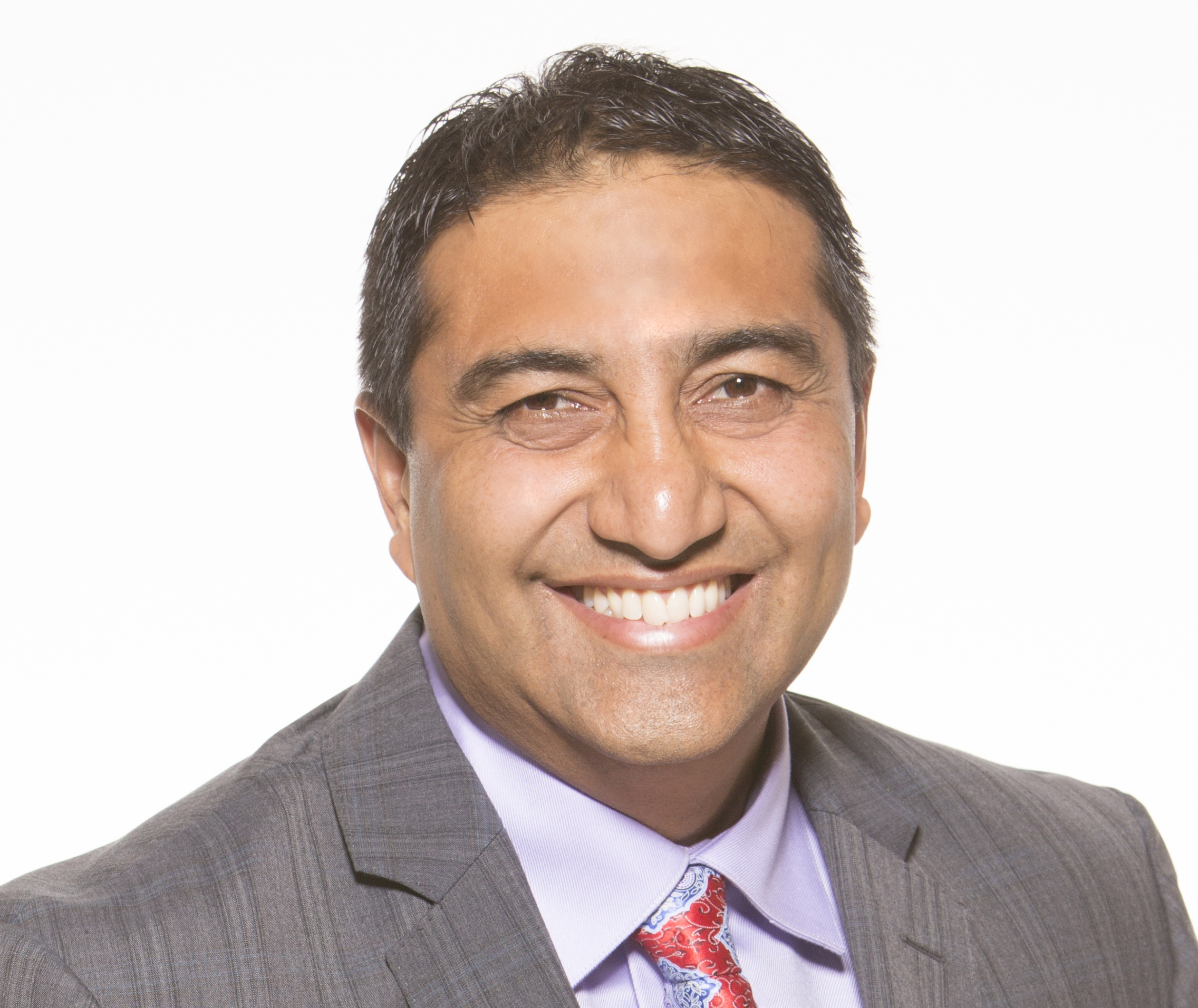 My friend was shot and killed because I made a bad decision.
She needed advice on how to get rid of a stalker and, even though my intuition was sending me a strong signal to make the decision to meet her that afternoon, I ignored that signal, and told her to meet me two days later.
Unfortunately, the very next day, that stalker shot her in the head and killed her instantly.
That devastating incident should have gotten me to trust my intuition to make the right decisions in any situation, but it didn't.
I continued to make bad decisions by ignoring my intuition, not only leading me to waste 3 years in a career that wasn't meant for me, but also getting me to take a consulting engagement with a client who ended up not paying me, wiping out my entire savings.
And in each one of these instances, my intuition was sending me signals telling me what the right decision was, but I ignored them each and every time.
So I started to ask myself, "Why?"
Why did I ignore the signals that my intuition was giving me to get into these devastating situations when I ABSOLUTELY knew what the right decision was?
To answer that very question, I spent over 10,000 hours on research and interviewed over a thousand people to find out that the reason that people ignore the signals that their intuition is sending them is because they don't understand how their intuition behaves, and this is when they start to make a series of bad decisions that end up in situations that they regret.
This is when my Intuitionology project was born with the single goal of changing as many people's lives as I can, teaching them how to pay attention to their unique set of intuitive signals by understanding how their intuition behaves so that every decision that they make is the right one in any situation, putting them on the path to success in every area of their lives.
I hope you give me a chance to change yours.
Courses Included with Purchase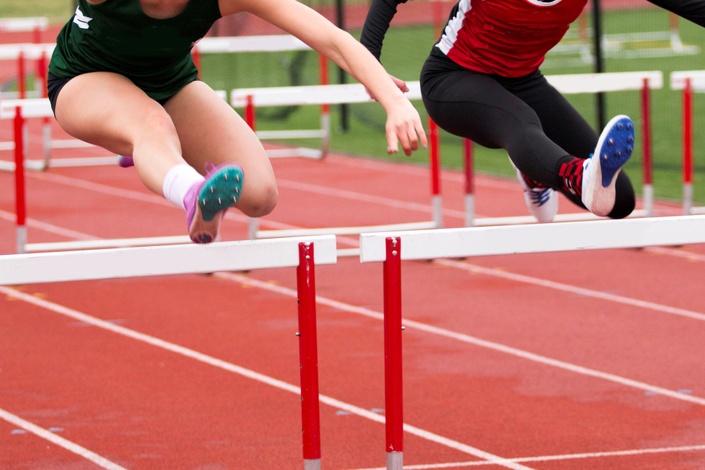 Crush the Intuitive Hurdles in Your Personal Life
How to Kick Aside the Intuitive Hurdles that Prevent You From Tapping Into Your Intuition in Your Personal Life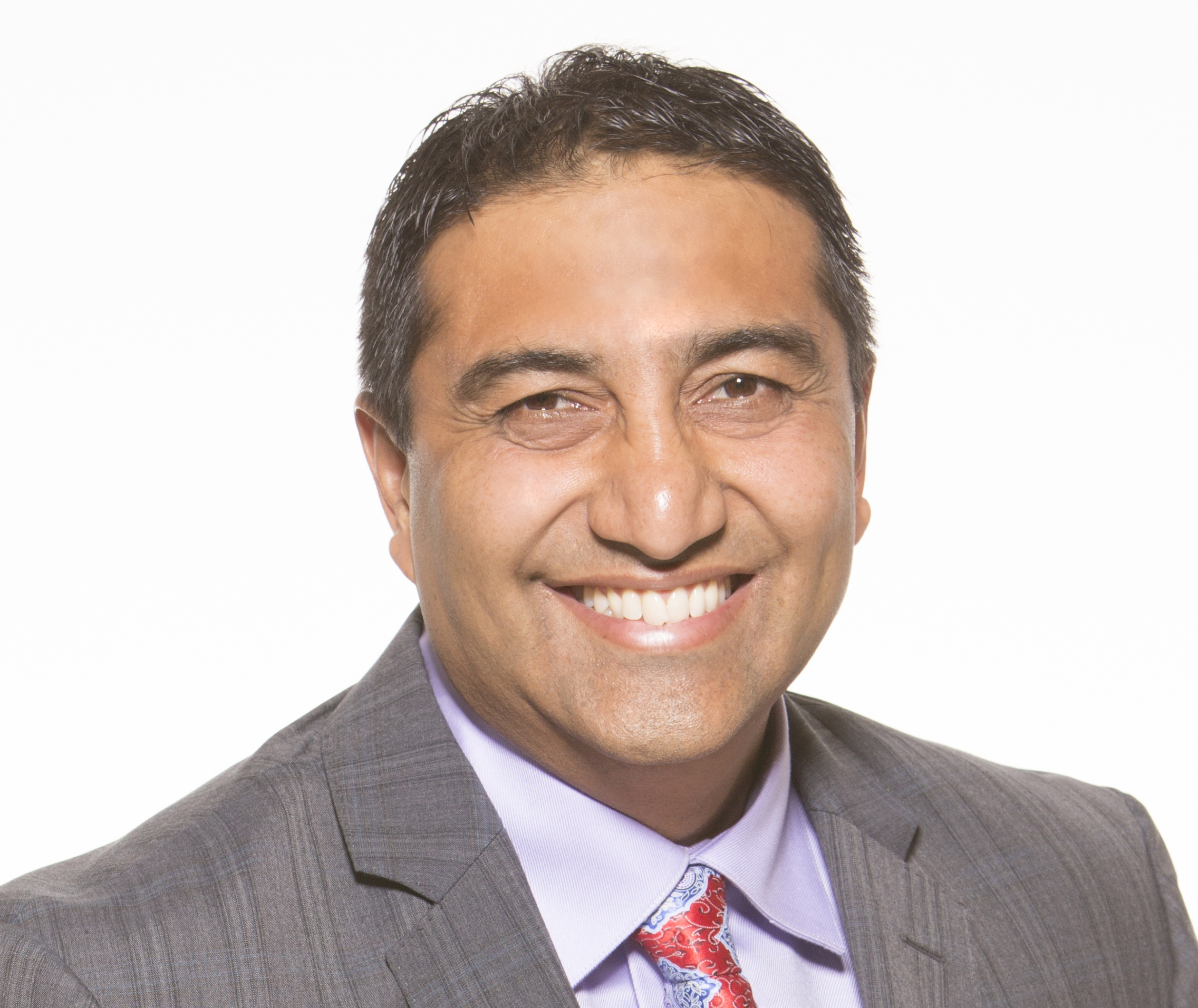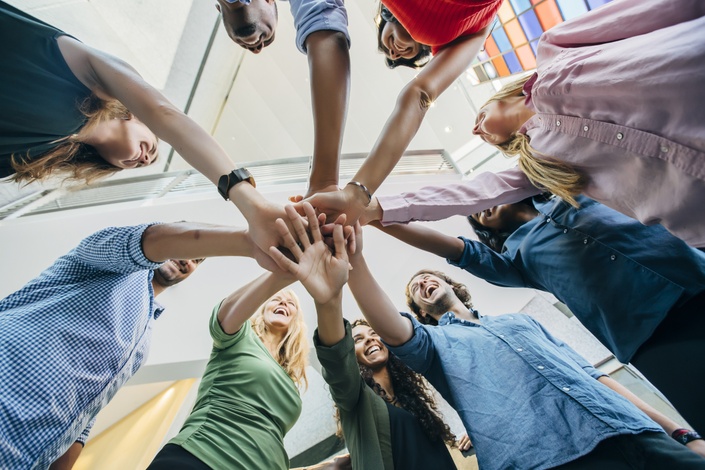 Attract the Right Relationships - Bundle Version
How to Surround Yourself With Only Those Who Move Your Life Forward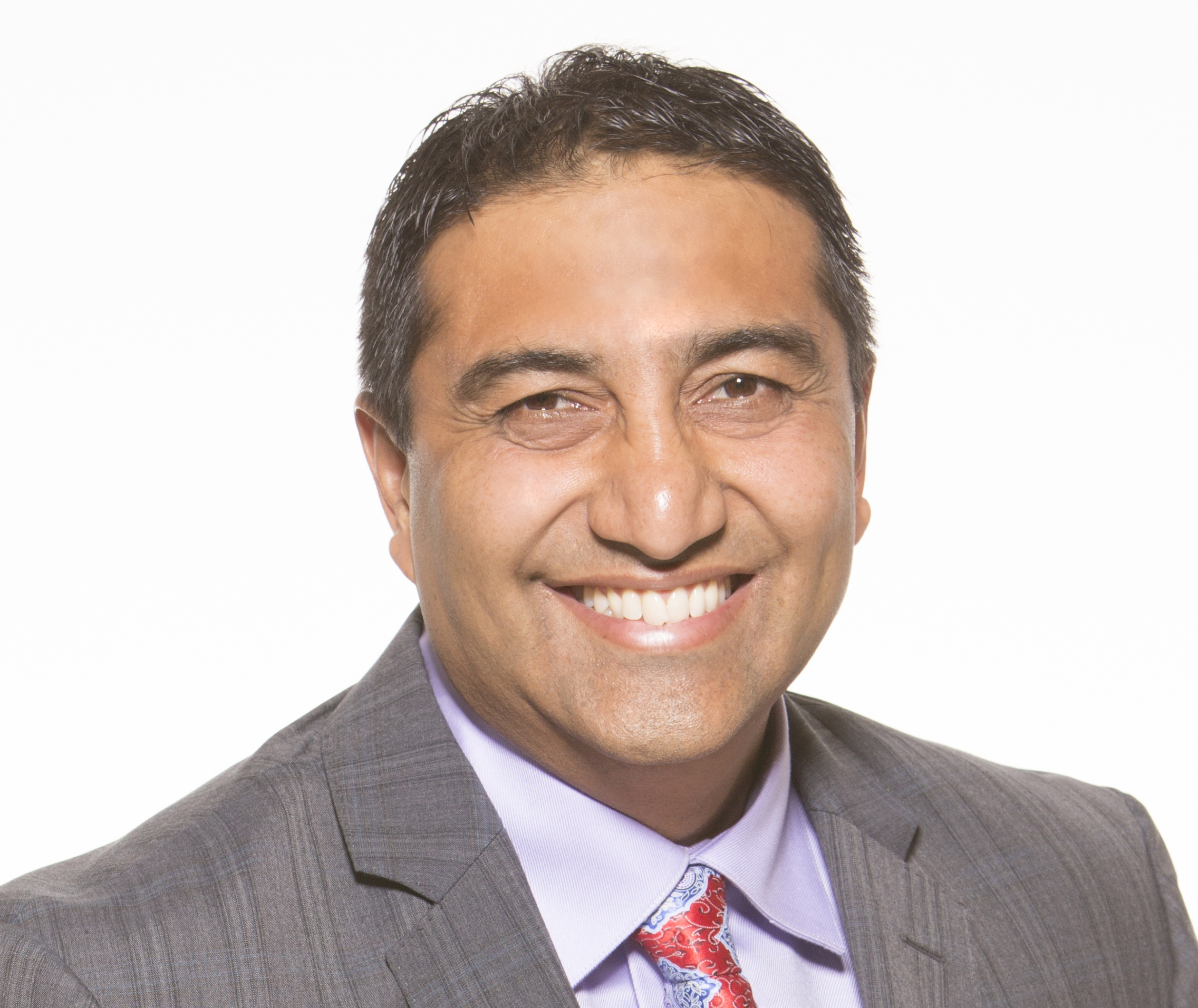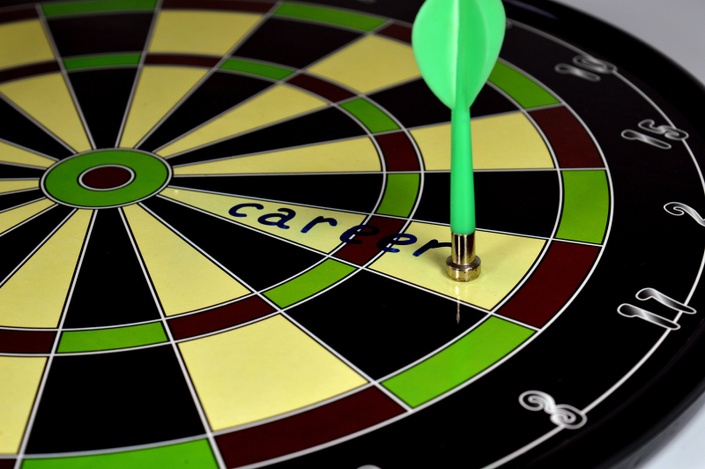 Discover the Career Meant For You - Bundle Version
Take the Steps to Make Sure You Get in a Career That YOU Want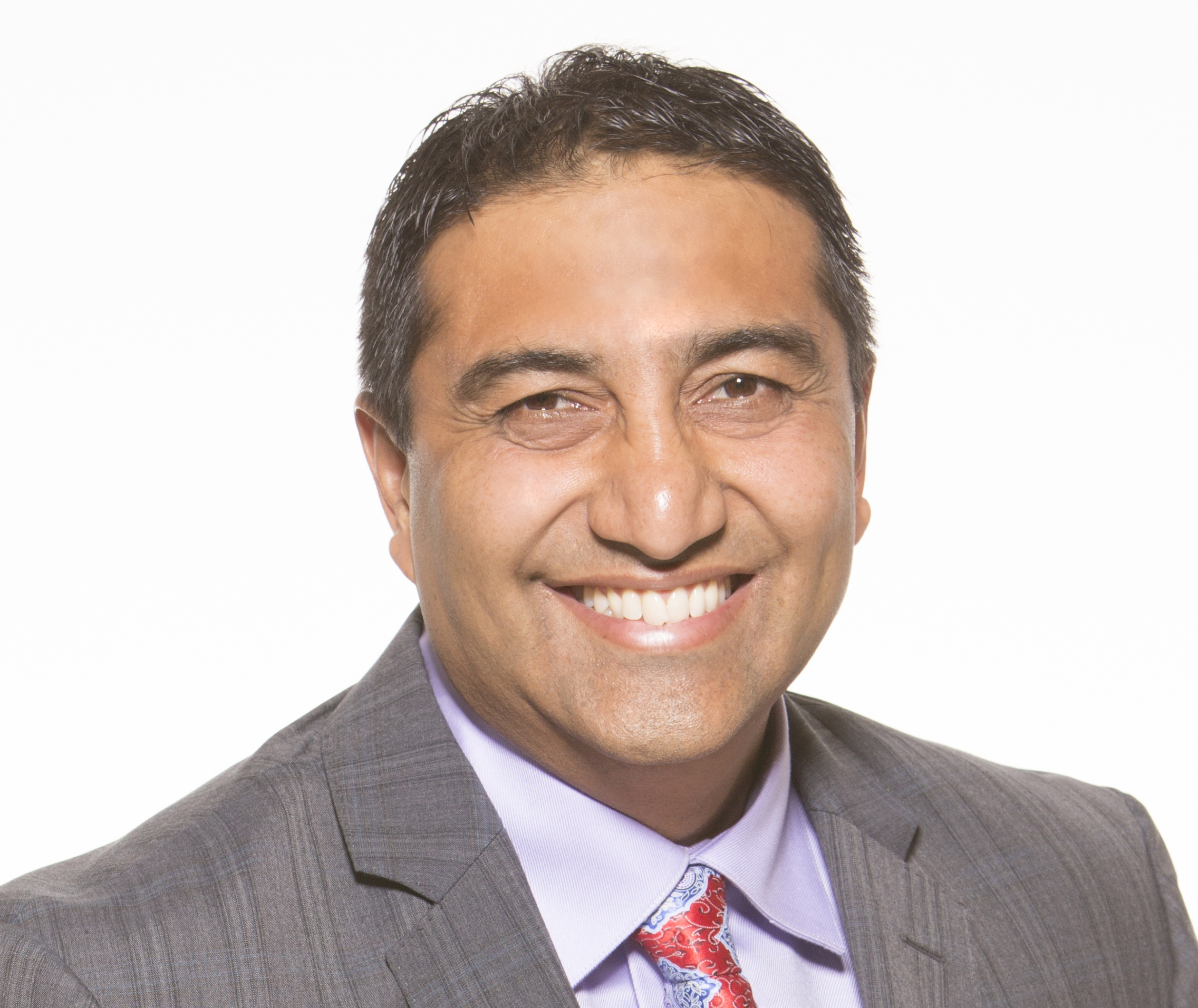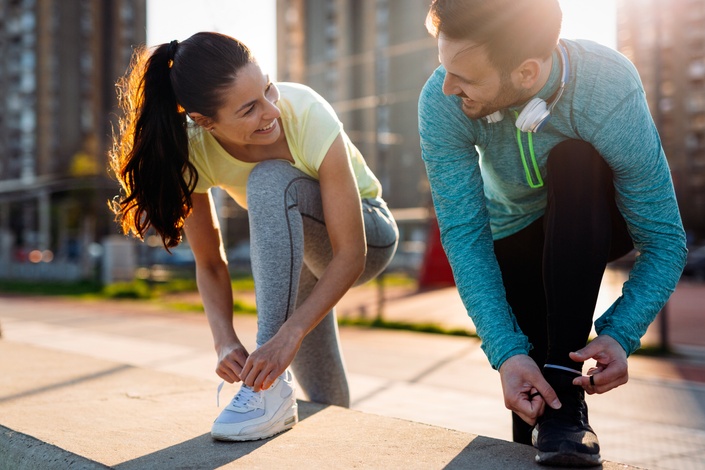 Live a Healthier Lifestyle - Bundle Version
How to Live a Life with a Positive Mind, Body and Spririt