The Intuitionology 7-Day Challenge With My Free E-Book!
Sharpen Your Intuition to Solve a Problem in 7 Days
What the Seven-Day Challenge Will Help You Do
Use the same process to solve ANY problem in your life
Your Instructor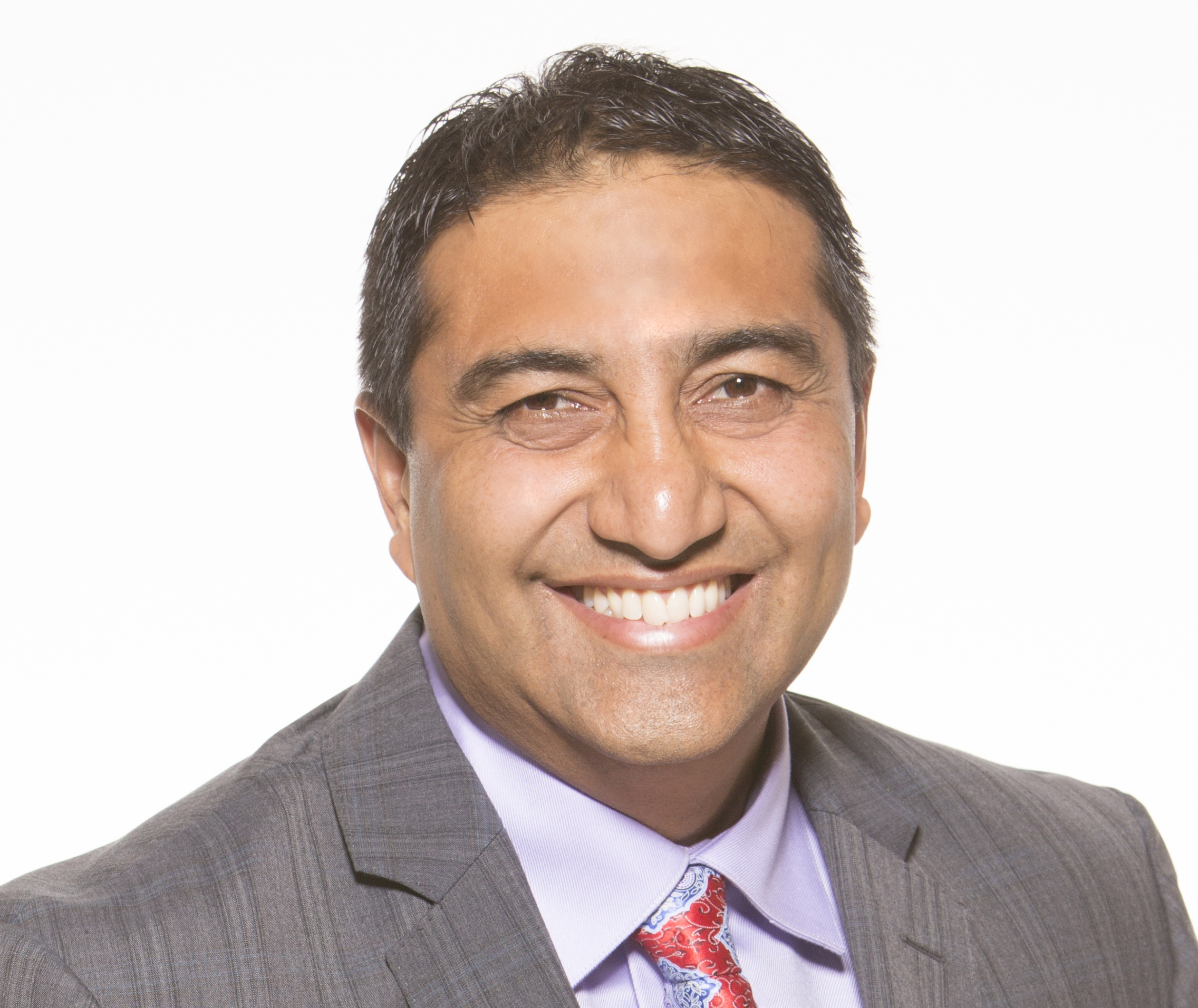 Sunil Godse made the mistake of ignoring his intuition, wasting time in a career not meant for him, losing all of his life savings because of a bad client, and delaying meeting a friend that resulted in her being shot and killed.
To stop others from avoiding bad situations of their own, Sunil started the Intuitionology project where he helps others sharpen their intuition so that they find success in every area of their lives.